Innovative and flexible pressure sensors – the right solution for any application
From medical, HVAC and industrial applications to solutions for the automotive industry – today, the range of applications of modern pressure sensors covers almost any area where high-tech is applied. This frequently requires individual customer-specific solutions. Our varied and comprehensive application experience makes First Sensor ideally equipped to upgrade also your systems with the latest, tailor-made pressure sensing technology.
Our focus is always on your requirements. This allows us to provide a wide variety of industries with tailor-made solutions – from high-performance, platform-based pressure sensors for pneumatics and hydraulics and the automation of industrial facilities to special designs for highly specialized medical technology applications.
High-accuracy pressure sensors and pressure transmitters for air, gases, and liquids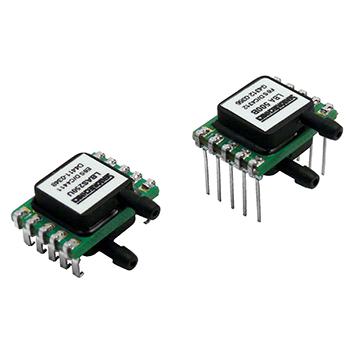 Piezoresistive pressure sensors
Our piezoresistive pressure sensors for air and gases (PCB-based) are based on the piezoresistive measuring principle. Four electrical resistors are connected as measuring bridges on a silicon sensor diaphragm.
Characteristics:
Pressure ranges: 0.25 mbar to 10 bar
Temperature range: from -20 °C to +85 °C
Overall accuracy: better than 0.5 %
Analog and digital output signals: i2C and SPI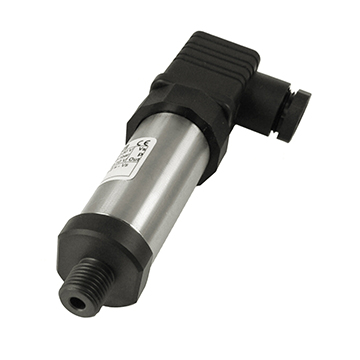 Pressure transmitters
In pressure transmitters for liquids we use ceramic or stainless steel pressure measuring cells. This ensures a long service life even with various types of aggressive media.
Characteristics:
Measurement range: 100 mbar to 400 bar
Temperature range: from -40 °C to +85 °C
Protection type: up to type IP 67
Many process connections (NPT & UNF)
In medical and HVAC applications, high-sensitivity flow-based extremely low differential pressure sensors from 25 Pa complement our product portfolio.
Functional principle of our differential pressure sensors for very low pressures and high sensitivity:


---
Our extensive range of sensors allows the measurement of absolute and differential pressure correct to the millibar.
In addition to being cost-effective, our sensor developments are characterized by customer-oriented flexibility.
When choosing the right pressure sensor, it is important to know the required pressure range and the type of physical measurement. This then also allows combining pressure sensors, valves, and other sensors into finely tuned sensor systems – such as in medical devices for ventilation, anesthesia, dialysis and infusion or for the treatment of sleep apnea.
Learn more about the use of pressure sensors in medical technology
In close cooperation with our customers, we implement solutions meeting highest individual requirements – and that in any desired development stage: from pure sensors to adapted components and highly specialized developments for companies all over the world.
---
First Sensor pressure sensors and pressure transmitters for all industries and applications
Do you need differential pressure sensors in small sizes or offering high precision? Does the customer set store by particular types of signal formats and interfaces? Or will the sensor be exposed to harsh environmental conditions? Do you want to set up a complete infrastructure from different sensors? First Sensor has the right solution for you.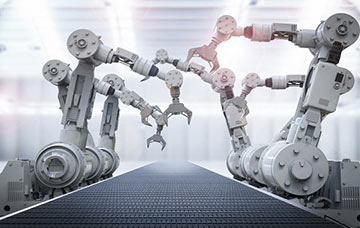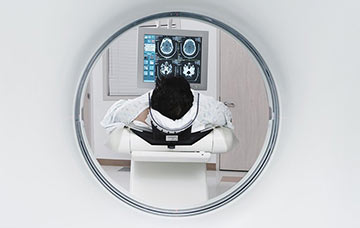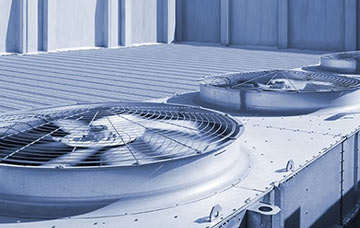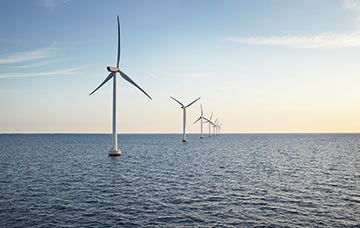 Environmental engineering
Sensors enhances safety and reduces operating costs – a clear competitive edge! Weather stations, data loggers, altitude measuring systems, hydrology, fuel cells, biomass plants, etc.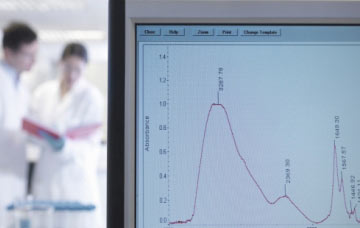 Measuring technology and analytics
Leak detection, gas measurement equipment as well as devices of medical diagnostics and biological analysis.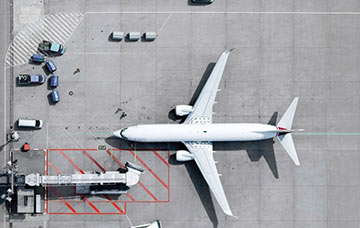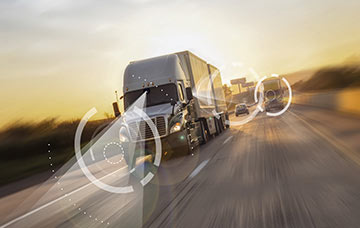 Pressure sensors – from standard to application-specific
With our cross-industry know-how, First Sensor introduces you to an unparalleled range of possibilities for the implementation of even the most complex and demanding applications. You can initially choose from three options:
No adjustments: You opt for our comprehensive, tried and tested standard pressure sensor technology range.
Slight adjustments: You acquire pressure sensors from us and have us calibrate and program sensors from our standard product portfolio specifically for your desired pressure range.
Individual solution: You commission a complete proprietary development – from the concept and initial proof of concept to prototype development and series production.
Our experts implement requirements taking into account all relevant standards and quality standards at all times, always precisely tailored to the markets in which the respective customers are active – for example, with pressure ranges from vacuum to high pressure, with individual digital and analog interfaces and customer-specific pressure ports.
---
First Sensor pressure sensors and pressure transmitters – the decisive quality advantages
Modern pressure sensors must not only operate precisely for long periods of time but also resist a wide range of stresses. Mobile applications, for instance, often require a particularly sturdy design and amplified analog and digital output signals at the same time.
First Sensor's experts know from long-standing customer relationships what is important in terms of designing and implementing pressure sensors. Our PCB-based solutions ensure long-term stability and accuracy even under most difficult conditions.
---
This is how customers benefit from First Sensor pressure sensors:
Cross-industry experience: First Sensor understands the specific requirements of applications in a wide range of industries and can quickly provide state-of-the-art and tailor-made solutions.
Quality assurance: The entire development and manufacture of pressure sensors, sensor elements, and components take place directly at First Sensor.
Packaging: First Sensor offers unique, cross-industry know-how in the field of pressure sensors, the application-oriented selection of optimum materials, as well as integrated circuit packaging for all components.
Calibration: Precise measurement characterization (measurement of pressure, temperature, stability, electrical parameters) and calibration of the pressure sensors for the necessary pressure and temperature range.
Durability and stability: Thanks to the application-specific selection of processed materials, First Sensor pressure sensors operate accurately and reliably in the long term.
Rapid availability: Our flexible manufacturing capacities and sophisticated logistics processes guarantee the rapid provision of our products.
Learn more about First Sensor's integrated manufacturing services
Would you like to learn more about the varied perspectives the innovative, reliable and durable sensor solutions by First Sensor can offer you? Contact us!
---